---
No Cracks Plumbing - Commercial Plumbing Northern Brisbane
---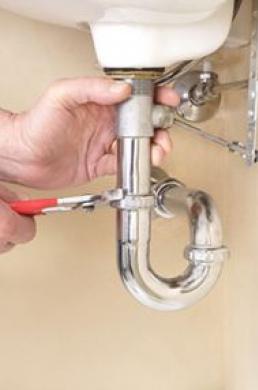 Can't operate your business fully because of some plumbing problems? Is your toilet or sink clogged and it's affecting your establishment's reputation? Do you need to install a kitchen range hood for your restaurant or shop?
For all your commercial plumbing needs, you can rely on No Cracks Plumbing. We offer a complete range of commercial plumbing solutions for businesses in Northern Brisbane. We are your licensed plumber, drainer and gas fitter always available to provide you with plumbing services.
Our services include plumbing repairs and maintenance, hot water system installations, burst pipe and leaky tap, gas installations, water filtration, rainwater tanks, installation of kitchen range hood, backflow testing and rental property plumbing. No Cracks Plumbing also provides Water Wise Certification to certify that the rental property is water efficient.
No Cracks Plumbing is a family owned business that focuses on providing quality work, excellent customer service and competitive prices. We work with experienced and highly skilled plumbers to take on all types of commercial plumbing jobs. Our plumbers are polite, professional and prompt in providing services to our clients.
Contact No Cracks Plumbing today to discuss your plumbing needs or to request a free quote.
1300 130 216