Tim Bates Painting and Decorating - is Mt. Gambier's trusted painter and decorator, providing services for repainting, heritage, house or residential painting, wallpapering and more!
---
Are you thinking of having some renovations made?
Do you think your walls need repainting?
Would you like to hire a professional painter and decorator?
Tim Bates Painting and Decorating offers residential painting and wallpapering services to clients in Limestone Coast and Mount Gambier. We use the latest techniques and the best products in the market to create a durable, long-lasting finish. Our repaints are guaranteed to restore your walls and make your house look as good as new. Our painters are highly skilled and always works professionally.
Painting and decorating services can help you create the kind of living space you've always wanted. We can add warmth and character to any room. We pay close attention to your design ideas and execute them to the best of our ability. We can also make suggestions from our end. We can work on anything from simple repaints to highly conceptual decorating projects.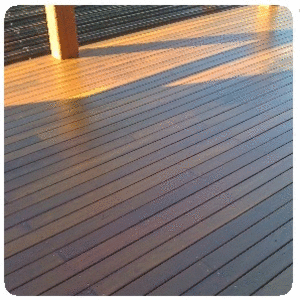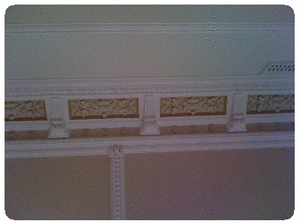 Moreover, we can help you with your home's upkeep and maintenance. Cracking and peeling paint can make your walls look dull and decrepit. This lowers your property's market value, making reselling or leasing difficult. You can count on us to keep your walls in good condition. We do the necessary prep work to ensure that the paint job stays intact for as long as possible.
We also understand the sentimental value of your home, especially if the property has significance in terms of your family and heritage. For this reason, we treat your property with care and respect. We prevent spillage and streaking. We move your furniture or protect them with covering so as not to get paint on them. We leave the place in a neat and orderly state when the job is done.
You can count on Tim Bates Painting and Decorating to send qualified painters to wherever you are in Mt. Gambier, Limestone Coast or South East.