Custom Window Tinting is your best choice when it comes to Window Tinting, Frosting, Safety Window Films, School Safety glasses and more. We are servicing the St George and Sydney CBD areas.
---
Does your office need window tinting?
Do you want to install safety window film for your home?
Do you need to add anti graffiti films to your windows?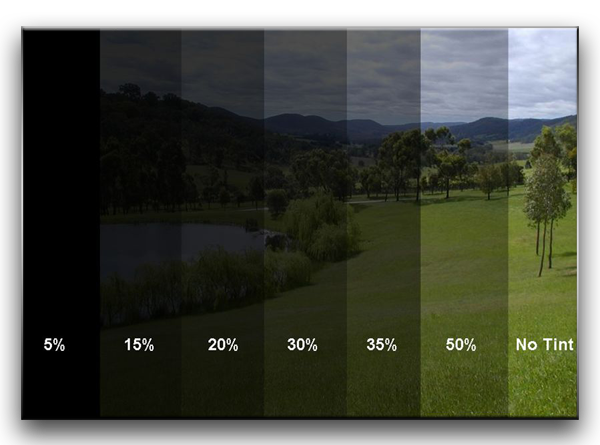 Custom Glass Tinting supplies window tinting services to homes and businesses in the Sydney metro area and St. George. We offer frosting, office window tinting, window tinting, office frosting, security and safety films, anti graffiti films, safety window film and school safety glasses. We use top-quality products for our services to ensure we provide the best protection for our clients.
Custom Glass Tinting provides high quality tinting and frosting services to protect your property from the harsh Australian climate, damage or vandalism, dangers of flying glass and other dangerous objects. You don't have to worry about your family or your employees' safety because we also offer security glass that minimises the hazard of sliding doors, windows or partitions.
Aside from providing protection, Custom Glass Tinting also transforms your plain looking glass wall or window into a stylish and functional one. We can incorporate artistic designs, logos, shapes, captions or any pattern into the frosted glass. Frosted glass also provides you with the privacy that you need. It is ideal for bathrooms, offices, or any space that needs privacy.
Our films are long lasting and durable, letting you enjoy its advantages and benefits for a long period of time. Most of the products we use also offer lifetime warranties so you get value for your money.
Custom Glass Tinting is committed to providing you with top quality window tinting services at affordable prices. Our tinting services allow you to enjoy the beauty and elegance of glass walls and windows without the dangers associated with it.
Custom Glass Tinting caters to homes and businesses; however we do not offer window tinting for vehicles.
Contact us today for a free quote.