PAINTER MELBOURNE
Looking for something new to brighten up your room? Have plans of giving your home a whole new look?
Think your business space needs a little retouch?
Well then, you came to the perfect place! Carroll's Painting Services guarantees a perfect finish to all your painting desires. Be it interior or exterior parts of your domestic household, restoration of a period home, or commercial painting needs, our painter will meet and exceed your expectation.
WE GOT IT ALL COVERED!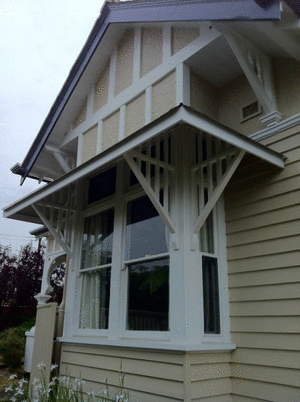 We are aware that painting services can be inconvenient and costly, but if you choose us, we will make sure you get the best quality, long lasting and durable paint results without sacrificing your budget. Our painters can also work nights and weekends to suit your tight schedule. We have been, we are and we will always be committed to giving our clients their money's worth.
Considered as one of Melbourne's distinguished painting business,
we offer quality and long-term services suitable to your taste, right within your time frame.
With over 20 years of experience in the business, our
painters
exhibit professional
and reliable results you would have never thought possible. We have the skills and experiences and our works serve as evidences that we are one of the top painters in

Melbourne

.
Carroll's Painting Services is the best company to call if you are looking for:
So what are you waiting for? Contact us or visit our
website
!